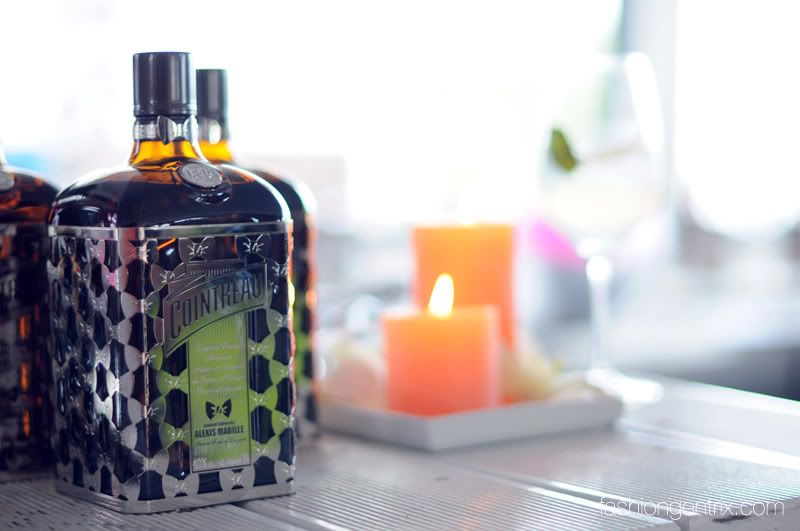 ph. Nadja & me
//
Nadja en I visited the cocktail party of Cointreau x Alexis Mabille Limited Edition hosted by Unlimited PR. Thanks to Tess for the invitation and finally meet you in person after quite long contact through e-mails and social media. Well, that's why we're living in 2012 LOL. Party on a waterfront restaurant Het Bosch was a great experience, great place and great music. All that Cointreau-cocktails and Alexis Mabille took me back to Alexis collections on the runway in Singapore. See the video after the clicks! Forgive me for my bad hair day.
Well, see more pictures after the click and more pictures soon on my facebook page.
//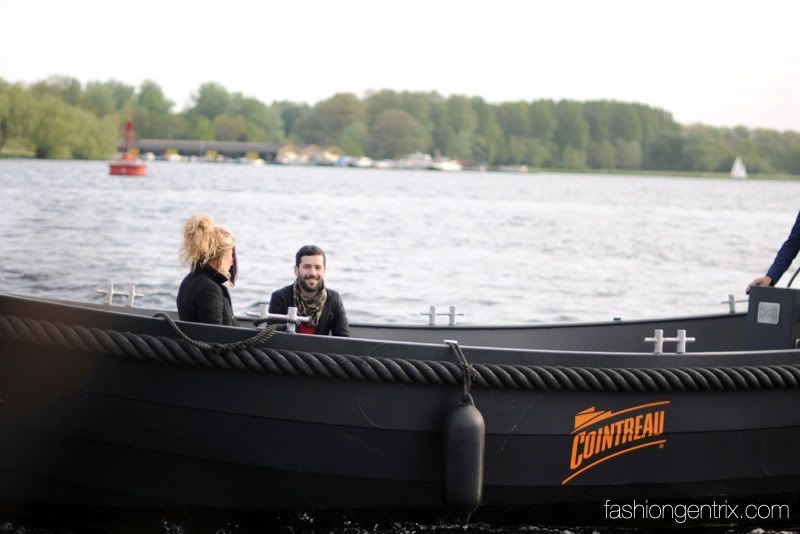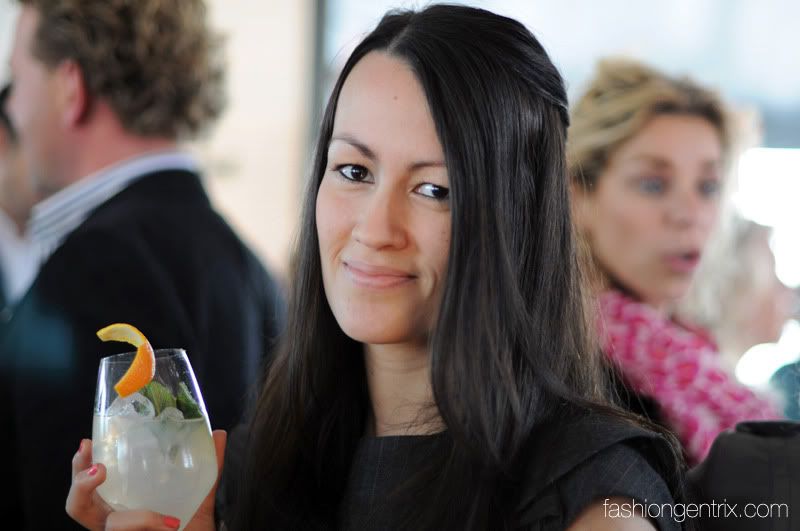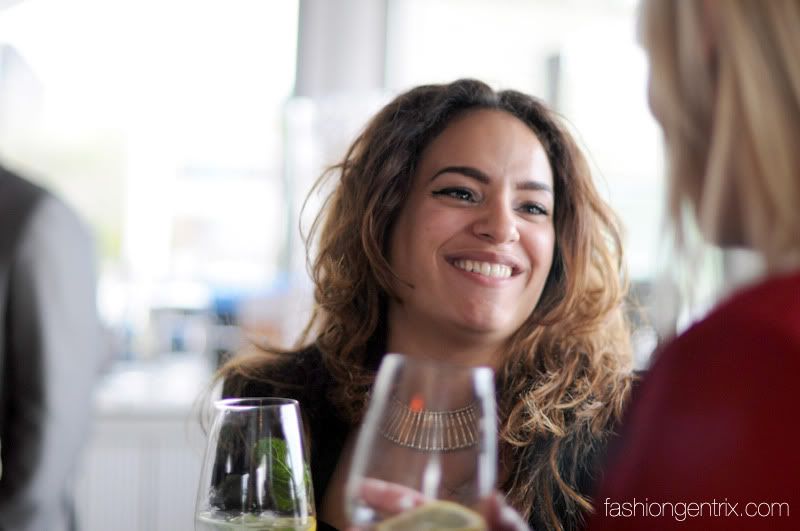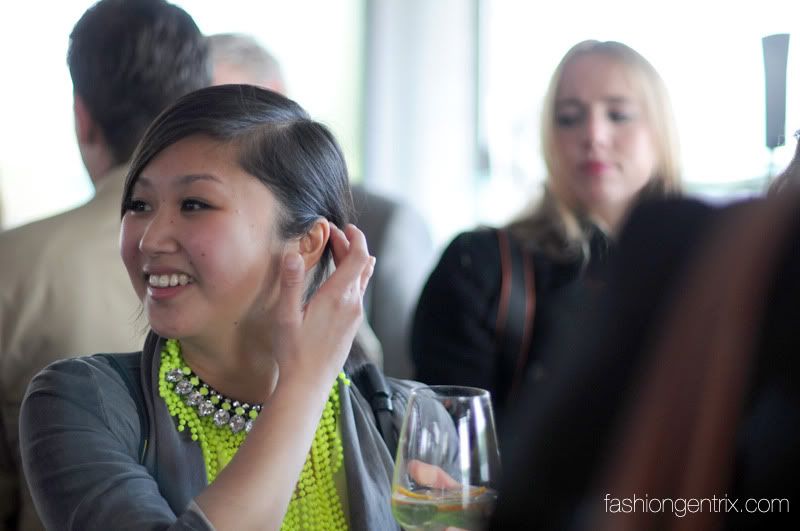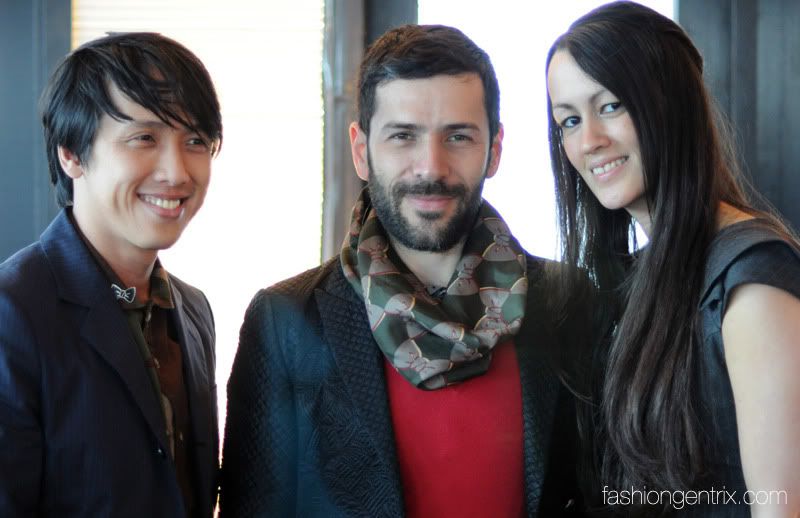 //
Great to meet up with Phuong from Travel in Style, Xaviera from this is X, Linsey from Pose-Blog, Chloe from Fashionista Chloe, Laura from The world looks red and a new blogging girl from Never too Polished, sorry girl, I can't recall your name. Blame Cointreau ;)
Thanks to the boy that took my picture with Alexis and Nadja. 
Stay in touch        Twitter        Facebook       Bloglovin'
Bisous
//