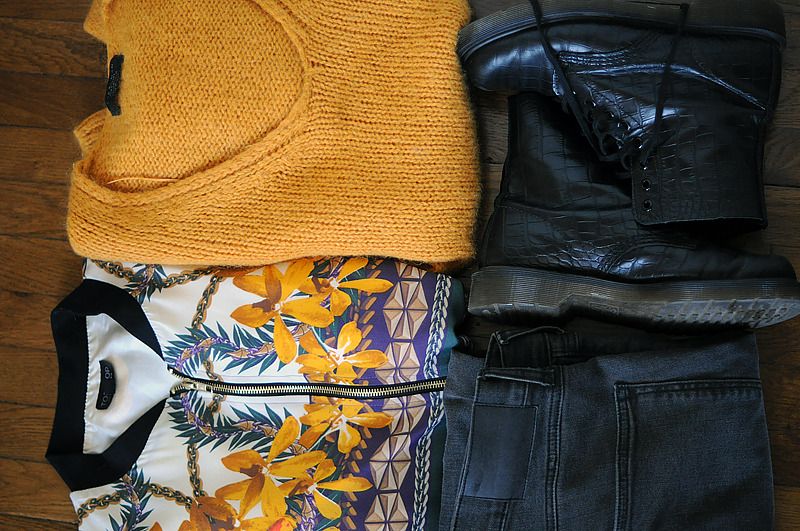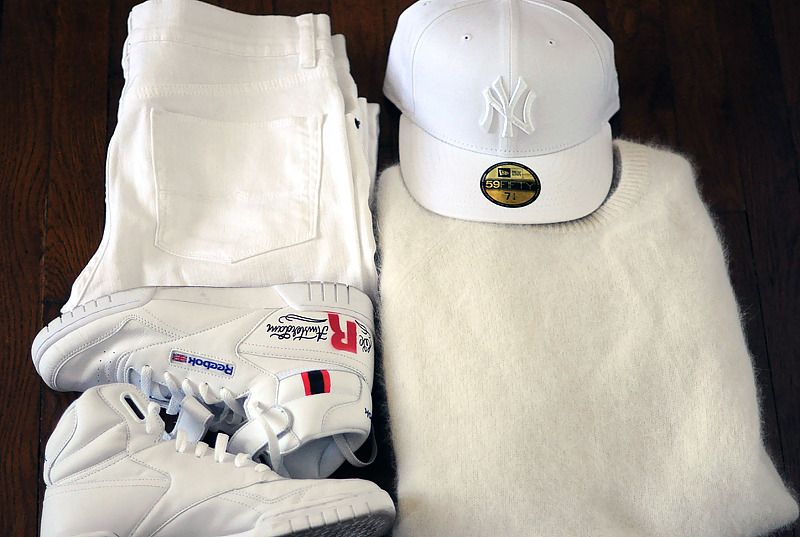 //
When was the last time that you wore two outfits in one day? Not that long time ago for sure, today maybe? I can imagine that when you work on daylight and then going out in the evening for dinner maybe, you will change your clothes (not all of us) but most of us.
On my 5th day in Paris during fashion week, I wore two outfits with of course the same idea. I went for fluffy and hairy that day. The first outfit I wore to the Andrew GN show in the morning and street style before the Céline show and had lunch with friends at Le Marais. The second outfit "all white" was for the evening show Hexa by Kuho. This is such an unconventional outfit post, maybe almost unacceptable. The good news is I am that kind of guy slash blogger that wear everything more than once. Eventually, you will see me here wearing the same items above.
The Paris Fashion Week is over now, but there are still lot of posts about it that will fill your days with fashion and style. For sure there are more street styles snapped by me, and also a little bit about my solo gateway in Paris.
Cheers