//
Wandered alone in a city of fashion is amazingly satisfying. Some of you knew or heard that I lost many times on my way to the Eiffel Tower in Paris. I ended up somewhere else and did other things. And again, I didn't visit it when the sky went dark with all that lights. The Eiffel tower at night maybe better to be visited when you are not alone, with your love one maybe, hopeless romantics.
From where I stand, there are these quotes above two massive male statues. Palais de Chaillot if I had it right. I want to share these quotes with you guys.
"il dépend de celui qui passe que je sois tombe ou trésor que je parle ou me taise ceci ne tient qu'a toi ami n'entre pas sans désir"
"tout homme crée sans le savoir comme il respire mais l'artiste se sent créer son acte engage tout son étre sa peine bien-aimée le fortifie"
The day went fast, not in a hectic kind of way. It was almost scary silent, almost too serene. I miss the moments already. Not to forget, many thanks to the nice also alone tourist guy and two Chinese girls for taking this pictures.
//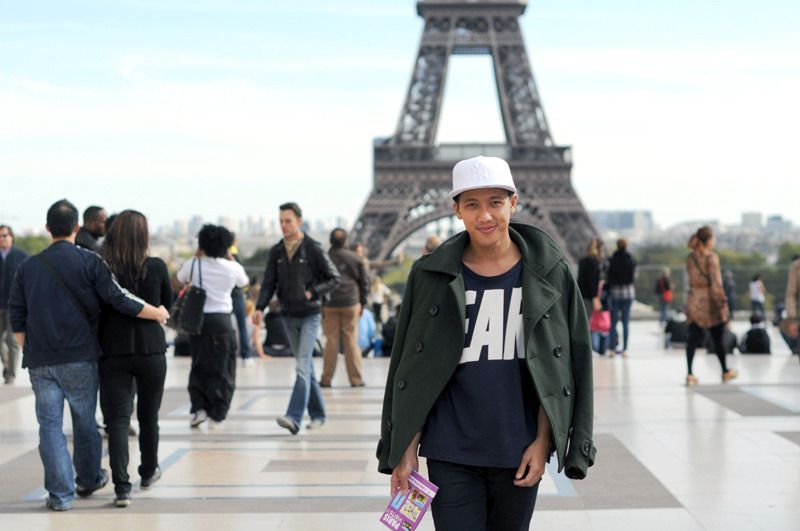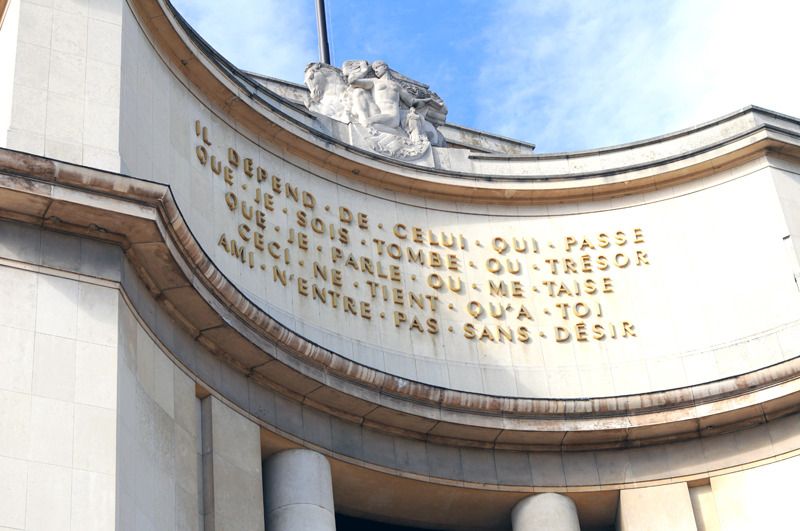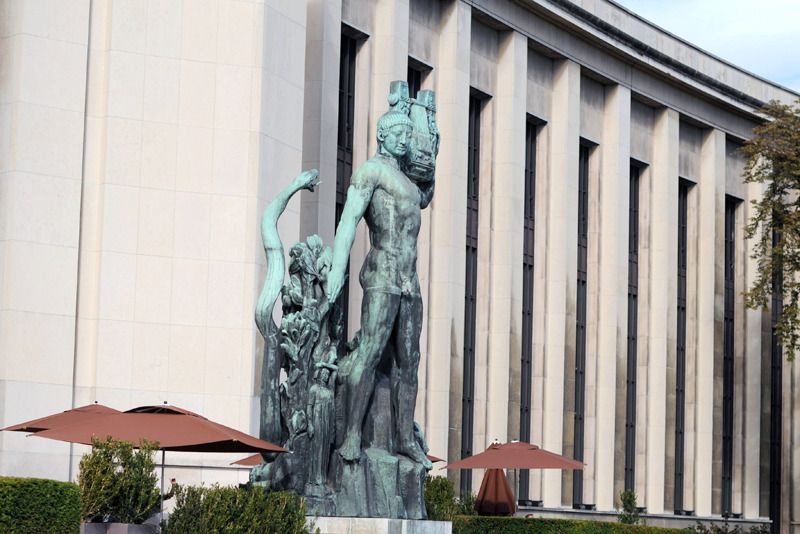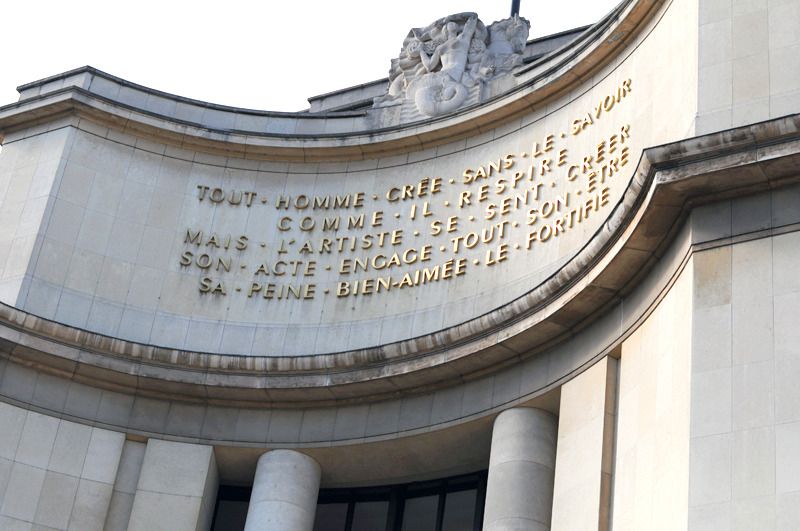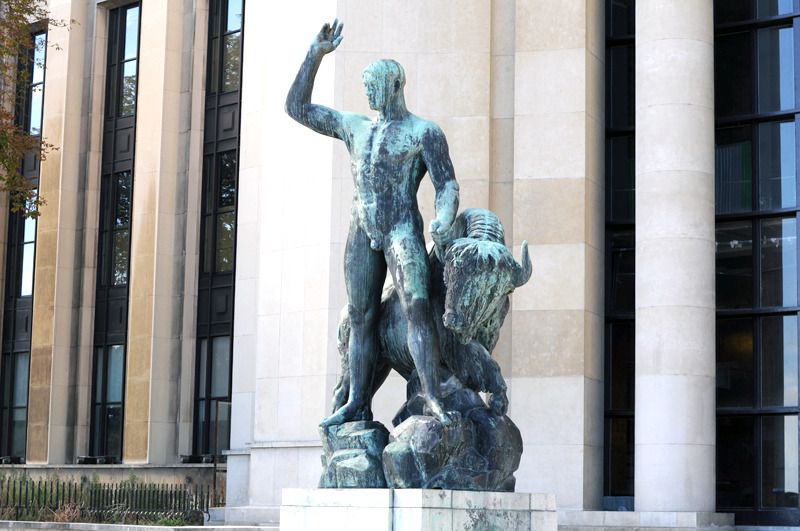 //