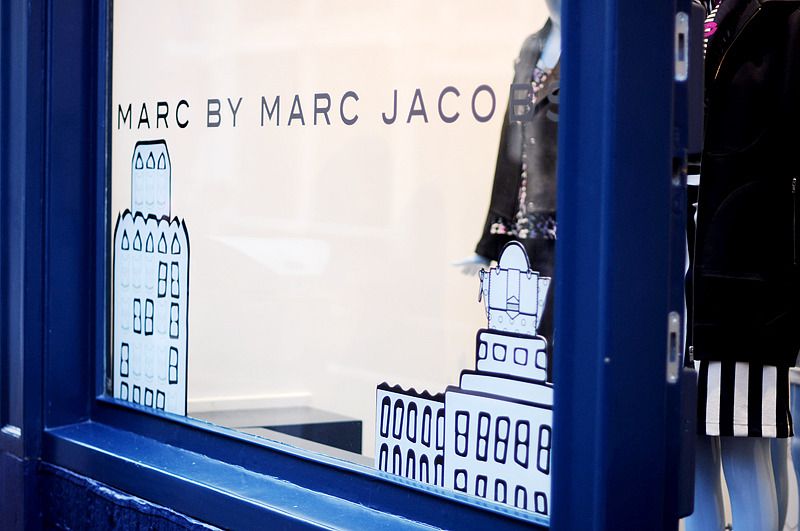 //
Marc by Marc Jacobs is now open in Amsterdam. Such a great news for me. Travelling to London is such a hassle for me. Just because I am Indonesian, I need to get an entry permit to visit London which it will take some times (I heard from friends). When that is not enough, I need to travel to Düsseldorf - Germany to do all those permit application procedures. I believe that I am not the only one that happy with this store in Amsterdam.
I did not buy anything yet during my short visit today. I saw some cute items for my iPad and iPhone and they are on my wish list now, Christmas is coming.
//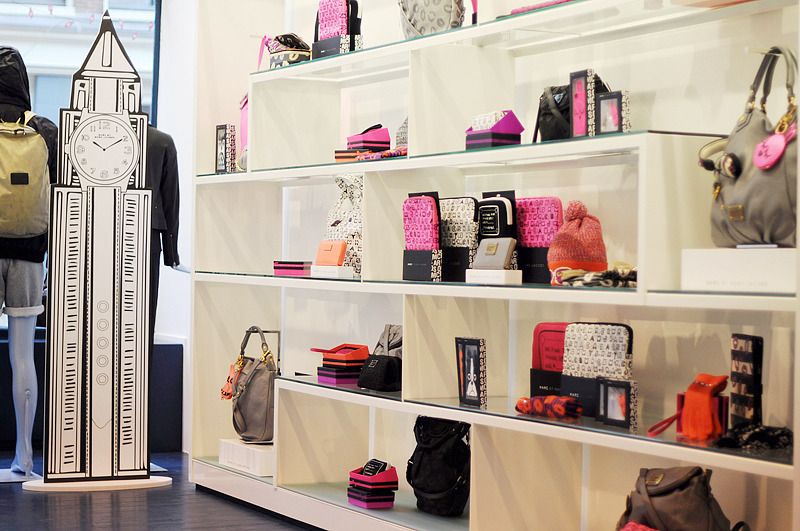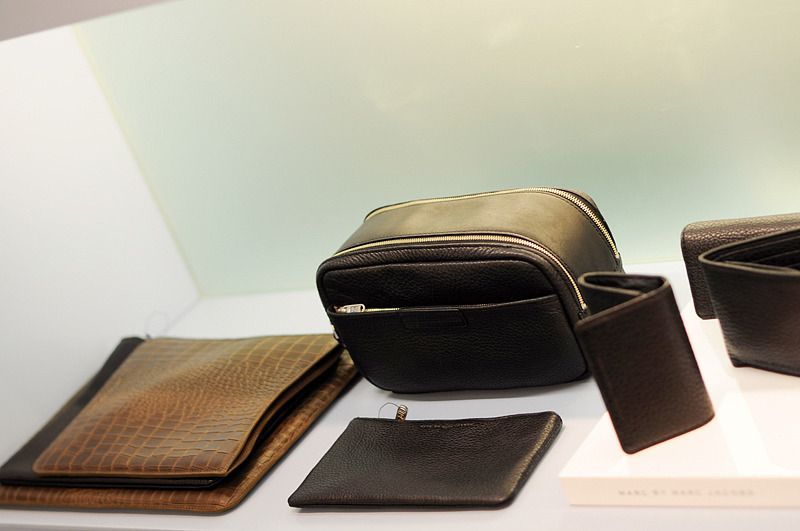 Visit Marc by Marc Jacobs at Utrechtsestraat 120 - Amsterdam.
//